For the love of fartleks, are we there yet??? I mean. ARE. WE. THERE. YET.  I've aged.  I am haggard. I'm crying into my delicious IPA nightly. When can I taper?!?!?! This seems like the longest training in the history of training. All is going well *knocks on as much wood as she can find*, but it's time to wrap it up. Sweet Unicorns. Let's do this.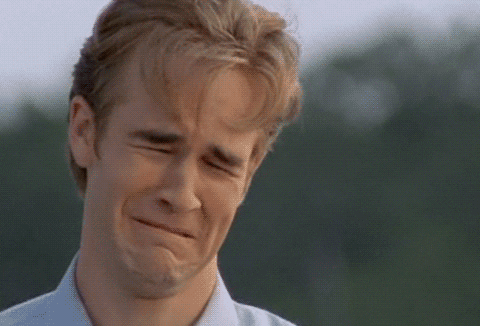 Welcome to Week 16 of Colby's Magical Boston Marathon Training with Sir Hansons Marathon Method. I am in the Homestretch. Two weeks to go before I'm toeing the line in Hopkinton, smiling ear to ear with a combination of butterflies and straight up nerves.  Why aren't you tapering yet, Dear Colby?
Because Hansons Marathon Method has what we call in the biz, a short shit taper.  Ten days. The first time I used Hansons- which is what got me into this mess and Boston in the first place- the taper came as a complete surprise to me. How had I missed it? A 10 DAY TAPER???? I was despondent. I will say that despite my initial shock, horror and reservations, it really worked for me. Brilliantly. Come race day I felt shockingly fresh. I need to focus on that memory. Put it smack in the middle of my mind's eye. So, in the spirit of Trusting Thy Training, I am trying to head back into that head space. The "10 Day Taper Makes You Feel Like a Zippy Running Fiend!" head space.  And not let the people all over social media who have been tapering for WEEKS – Ok. I'm being dramatic – ruin my mind set –But THEY HAVE BEEN!!!  See? It's work, Poodles. I'm a lot of work.
Here's how last week went!
Monday: Easy 6 miles. 9:23 pace. A lovely First Day of Spring Run with the Incomparable Drunk Otis! It was beautiful out. We had a blast. Until Oats almost ate a small poodle en route home. #snack
Tuesday: Strength Intervals. 4 x 1.5 miles, 800m recovery. 8:13 pace. 10 miles total. Thank goodness these are almost over. Believe me. l will not be sorry to see these little bastards go. However, I will say that if you are training for a marathon- either with Hansons or without- intervals work. They make you run faster. They make you run stronger. It's been amazing to see the progress. Awww. Maybe I'm not happy to see them go…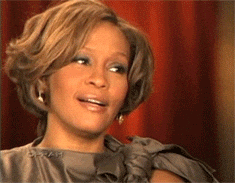 Wednesday: RESTFUCKINGDAY. Zero miles. Two glasses of Rosé. And Wine Bingo. Or, W-I-N-E-O as it were. It's like real BINGO but waaaay better. So much fun and silliness. Perfect Rest Day shenanigans.
Thursday: Tempo Run. 10 miles at 8:35. 12 miles total. GET 'ER DONE! A chorus of angels croon "YESSSSSSSSSSSSSS-AH."

Friday: Easy Run. 6 miles. 9:30 pace. Tired, heavy sausages. That's what my legs felt like. Awful, tired run.
Saturday: Easy Run. 10 miles. 9:12 pace. What a difference! It's this bizarre phenomenon. The Easy Run after the Tempo Run totally sucks. Sausage Suffer Fest every damn time. Then Saturday's run? Heaven. Never fails.
Sunday: Easy Run. 10 miles. 6 miles.  8:55 pace. Why? Because Brunch with Friends. Here's what happened. There was an awesome trail race in my town. The Bimbler's Bash. It's one of my all time favorites. However, with my knack for falling on my face and winding up with plastic surgery, I decided to pass. Besides, I like my teeth. My friends were running it though. So my plan was to run to the race, cheer them on, run back to town and eat brunch all together. Only I passed on the "run back to town" portion of that sentence and ate a delicious omelette, drank coffee, laughed with friends and planned our June Dirtbag Adventure. (Stay tuned!)
I regret nothing.
Total number of miles run: 50
Number of times Drunk Otis turned around and gave the side eye to that poodle whilst running: 3
Number of substantial runs that stand between me and my taper: 2
How long do you taper for? Do you get punchy while tapering? When's the last time you played a game?