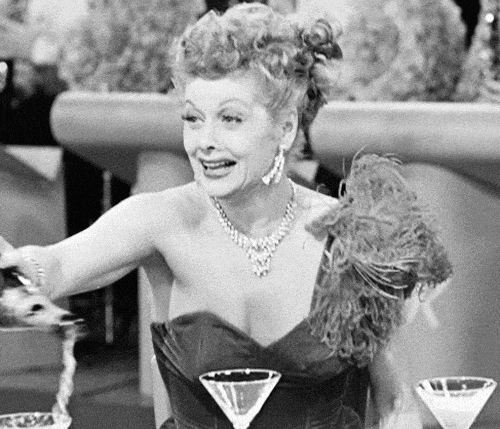 I love a fresh clean slate. That's just what I woke up to. This morning, I woke up with a mild grade New Year's Eve hangover. Yet, I was excited. The day seemed ripe with new possibilities despite my slight haze. Shit. Even my breakfast was happy.
Which of course made me happy. So, in Pure Colby fashion, I drank a gallon of coffee, chased it with a tall glass of SkratchLabs and searched for my new trail kicks. I was stoked for the first run of 2016. Not to be over shadowed by the Last Run of 2015, which was a glorious seven mile jaunt on my favorite route. It was a beautiful, contemplative 7 miles of happiness.
But today, Drunk Otis, My Other Half and I headed to Our Favorite Trails to run wild. As only Drunk Otis could. What fun we had! I love trail running. Simply love it. I haven't felt that free since I was a 10 year old kid, racing through the woods next to the golf course near our house to snatch fly golf balls that would wind up in the scrub. Then we'd sell them back to the Rogue Golfers at a discount. #freeenterprise
Drunk Otis is happiest when he is running with his Humans. I swear I heard that dog let out a whoop! He's amazing. Picks the right line every time. He's the Scott Jurek of dogs. He sails through the trail, turning back every so often to make sure I am there. And if not? He waits. Patiently. Tongue out. Tail wagging so fast it's blurry. So today, I took my first page, and handed it to Otis to write.
Life for him, is a godamn party every single second. He doesn't worry about his feet, or his ankles. He is not afraid of falling and hasn't stumbled yet. If he did, he'd probably laugh out loud, then catch up with his peeps and tell an overinflated tale of the rock that tried to bite his chocolate brown ass. He looks for the line, and tears it up. He is fearless. He is joyful. He is confident. Otis lives life LOUD. Bullhorn Style.
That dog can
run
. For the pure joy of running. It was exhilarating watching him. Made my whole heart smile.
What a great way to begin. 🙂
Do you run with your dog? What's your spirit animal? Trails or road. Go!